A School Merger. A Harassed Girl. A Powerful Clique.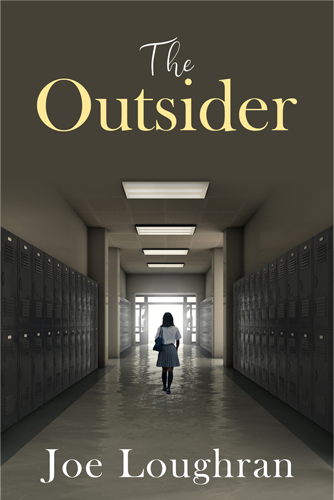 The Outsider is a short, compelling
story about how an unpopular merger forced a rising senior to a new
high school where she faced
prejudice, torment, and harassment.
Distinctive, real, and captivating.
This is a new story from the same
author who created Linked.
The story is exclusive to
members of The Bench Readers Club.*
Join The Bench Readers Club
You'll receive free access
to more exclusive downloads
in the future and learn when
new books are coming out.
* Members of The Bench receive exclusive access to all Joe's new, unpublished material, such as The Outsider – absolutely free, forever. You'll also receive news about upcoming publications, like the soon to be released, The Prodigy, book 1 of The Boy from the North Country series, and first crack at any major money-off offers. If you ever want to cancel your membership, it'll be a simple one-click unsubscribe – the downloads are yours to keep, no matter what.