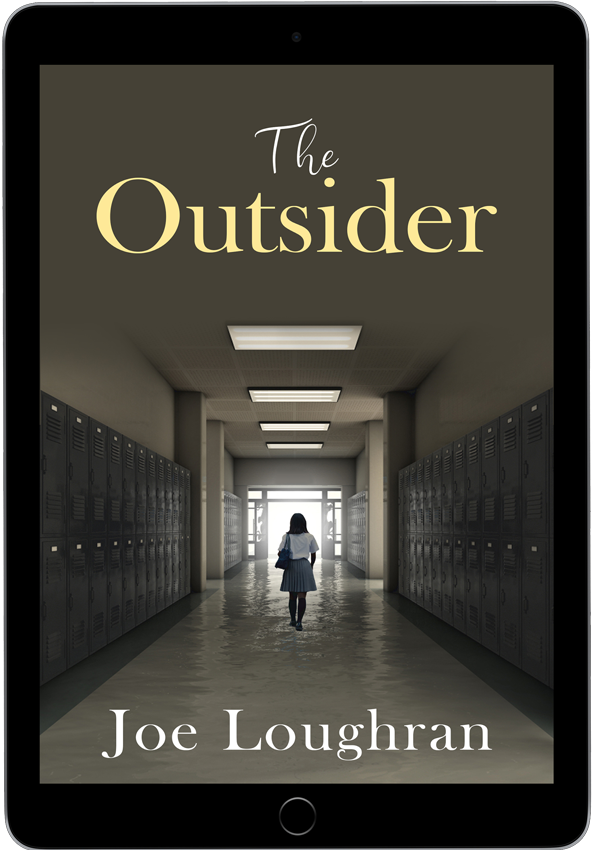 GET
The Outsider
download FREE
A School Merger. A Harassed Girl. A Powerful Clique.
For a limited time, you can download "The Outsider" for free.
The story is an exclusive for The Bench Readers Club members.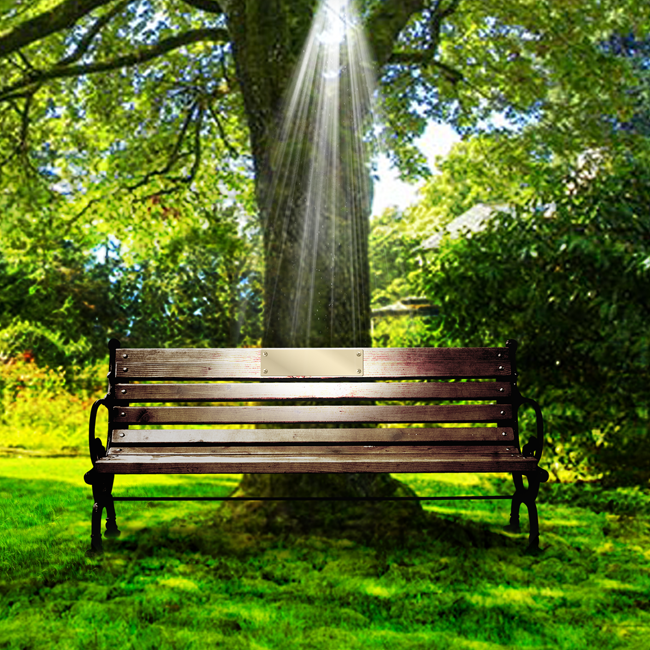 The Bench Readers Club
Get "The Outsider", the new title from
Joe Loughran for FREE.
Exclusive to members of The Bench Readers Club.
Plus, you will receive
future exclusive books and announcements.
The Books
Linked
The Boy from the North Country series:
The Prodigy – Book 1
Sabotage – Book 2
Corruption – Book 3
Forbidden – Book 4
Meet Joe
Writing fiction is an exciting experience for Joe.
Meet the man behind the words.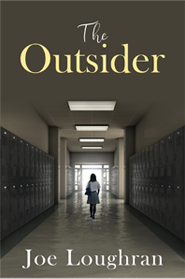 FREE DOWNLOAD OF "THE OUTSIDER"
Get your copy of this compelling new story - absolutely FREE.