Corruption – Book 3 – The Boy from the North Country series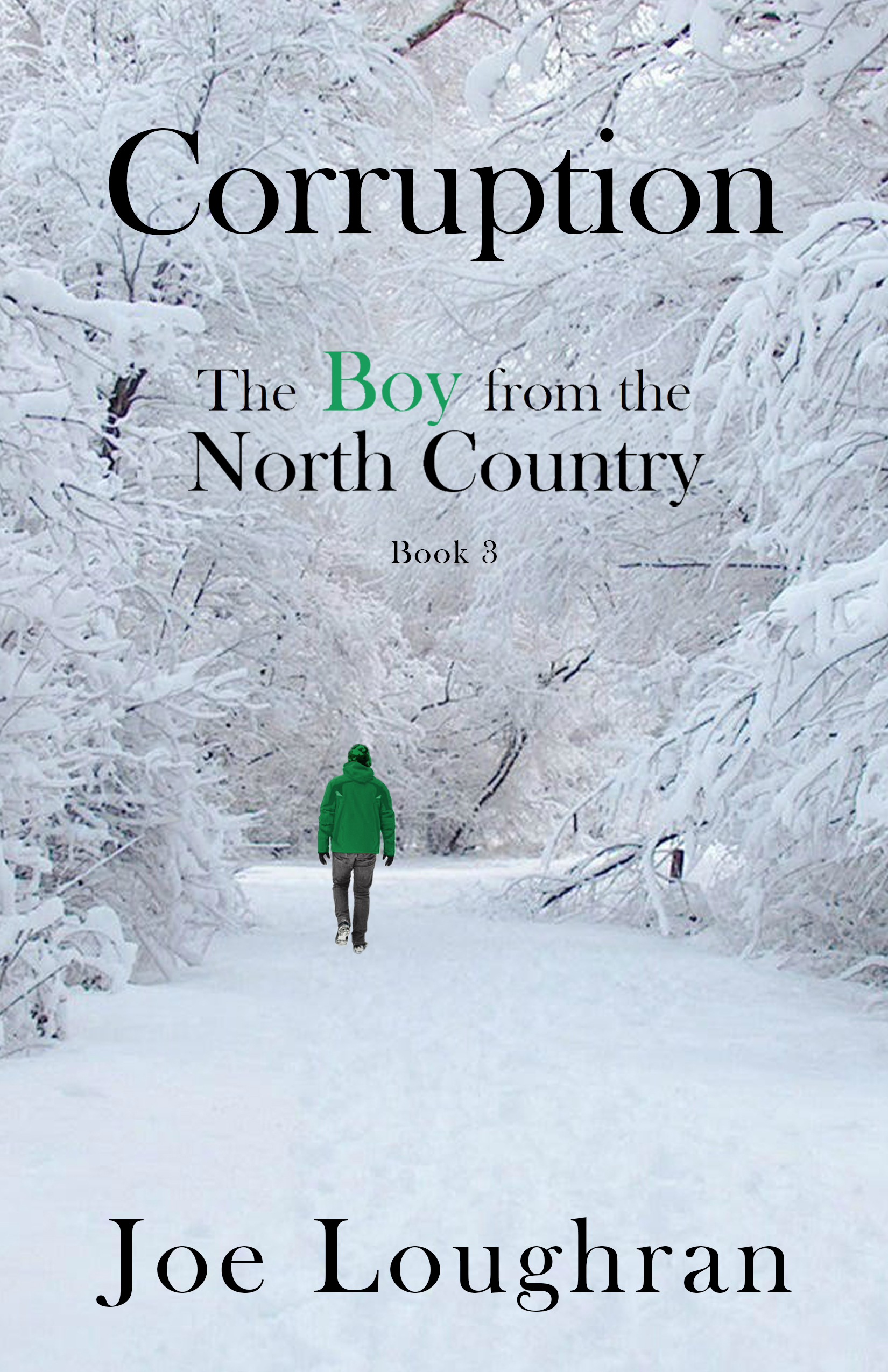 The sale of an old family farm to a big city developer threatened to cause irrevocable change to the quaint small town. Motivated by his love for Nye, Minnesota, Henrik Jacobsen devised a strategy to stop the proposed construction, but citizen support was needed to execute the plan. There was little time to act. Would he succeed in his fight to preserve the charm and livelihood of the town or would they be lost forever?
Henrik joined a group of concerned citizens to investigate suspected corruption within town government. They were met with stern resistance at every turn while uncovering a history of kickbacks and pay-to-play schemes. They soon learned it would be a difficult battle. Would justice be served or would the status quo prevail?